Job Listing
Let's create our future together
Job Requirements
We're constantly growing and always looking for talent. If you speak "programming" feel free to fill up the form available below. For all other positions, keep an eye on this page, new positions pop-up and get filled up all the time.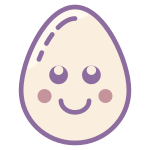 Full Time
Rijeka, Croatia
Apply Whenever
Full Time
Rijeka, Croatia
Apply Whenever
Company Perks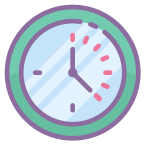 Flexibility
Flexible working hours.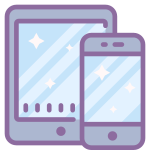 Gadgets
Robots, drones, phones, we have them all!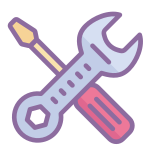 Workshop
Even we don't know what's all that for but we have all sorts of equipment :)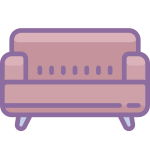 Chillout
Take a nap on the couch, get a massage or watch a movie. Hopefully, education one. ;)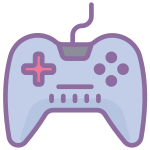 Play
Take down your co-mates in FPS, Board games or Darts in-person.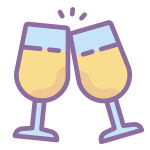 Cheers
Pop one out, or two..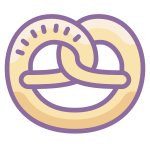 Snacks
There's a mini store and always something on the shelves, all free.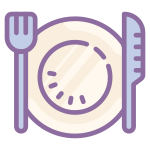 Kitchen
Make your own lunch or just heat up what you brought.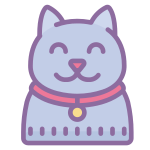 Pet friendly
If you meow or woof, we're ok with it.