Corporate Web Development
Creative and results driven web applications
Profesional, adaptive, attentive
At Exevio, we work together with you to create an exceptional corporate solutions that gives you an edge over the competition. We excel at creating innovative, user friendly and modern corporate websites across all industries.
With all corporate websites, we provide a custom tailored to your business Content Management System to let you as an administrator update and edit content at anytime and anywhere.
UI/UX design
Gives your platform sleek looks
Web Development
HTML5, PHP, JS, CSS and many more
SEO
We make Google to like you more ;)
Hosting & Email Management
Domains, DNS, MX, blacklists... we take care of it all
Content Management
Full control of your content
Data Integration
Migration, automation, 3rd party db... you name it, we implement.
Integrations
We can integrate anything into everything to make your website exactly what you want it to be.
Workflow Process
How we work
Before we start the web development of your idea, we will create a detailed strategy based on our research and your objectives.
Discovery & Strategy Phase
UX Planning & Information Architecture
Creative Design Mockups led by Website Designer
Responsive Web Design & Back-end Development
Quality Assurance & Testing
Website Launch, Analysis & Optimization
Interested in working with us?
We believe that the best way to determine how well we can work with you as your partner is by meeting with us in person. On the other side, you can always give us a call, or meet us online. Either way, we are here for you.
Cost Calculator
Projects We Made & Love
Spotlight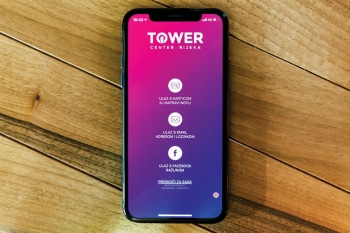 Tower Center Rijeka
Loyalty mobile app, personalized web site, and maitenance.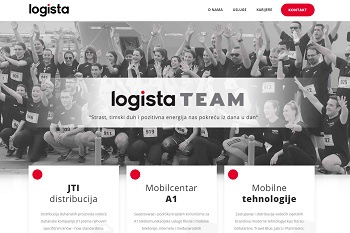 Logista
Personalized web site, maintenance on the go , quick and efficient